How Fast Can I Get My Hearing Aids?
How Fast Can I Get My Hearing Aids?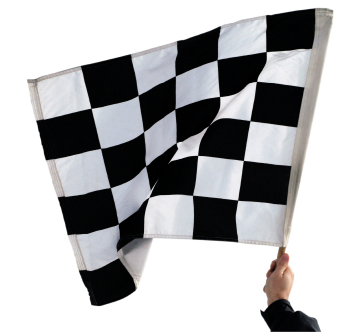 Usually very fast!
In many cases the same day of your appointment. Due in part to the length of time we have been in business, and relationships that we have forged with manufacturers over the years, the newest technologies are available to us even before they are released to the general public.
Making the important decision to see an audiologist to pursue hearing aids is for some, a lengthy process. Once that decision is made however, most people are anxious to proceed. After an initial hearing test, the audiologist will discuss the results, the consumer's lifestyle, demands on the individuals hearing, and any concerns or questions. Education is the key to informed decisions, and we believe the more an individual understands the aspects of their hearing loss, the more successful they will be with their new hearing aids. Therefore, in addition to discussing the different technical aspects of hearing aids, our audiologists will try to educate regarding the realistic expectations when wearing hearing aids. This initial evaluation typically takes 1 ½ hours.
---
After the initial evaluation, many people make the decision to purchase hearing aids. The time it takes to actually fit an individual with his or her own hearing aids is dependent upon the style of aid. Some hearing aids are actually kept in stock and can be fit that day. Other hearing aids would need to be ordered from the manufacturer and can take anywhere from 2 to 7 days to arrive in our office. In-the-Ear hearing aids and custom ear molds are molded for the customer's ear. These molds are sent to the manufacturer to be digitally printed. The day of your hearing aid fitting, the audiologist will fit the hearing aids to your specific hearing loss, utilizing the results of your hearing test and your subjective opinions of the sound quality. The audiologist will discuss the care, cleaning and general maintenance of your hearing aids. The fitting appointment will typically last 1 hour or however long you need to be fitted comfortably.
Follow-up appointments are generally scheduled 1 week post fitting and then as needed. These follow-up appointments may take 15 minutes to 1 hour, depending on the adjustments, questions and counseling that each individual requires. As always, at Kaczmarski Hearing Services, we encourage you to call with questions, or to schedule an appointment for continued hearing health care.