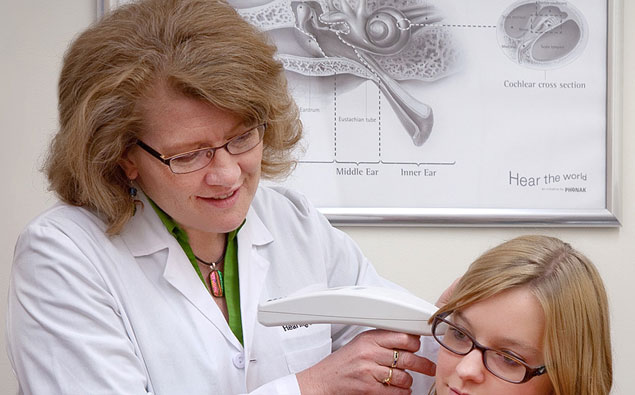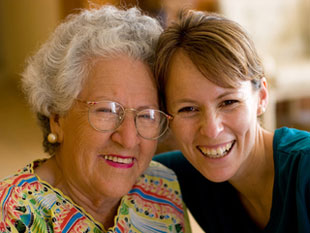 Yes! In most cases hearing loss that occurs with age occurs in both ears.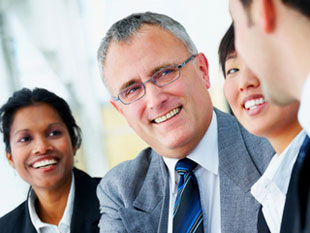 We often see professionals in our office who report hearing in business meetings as their primary hearing concern.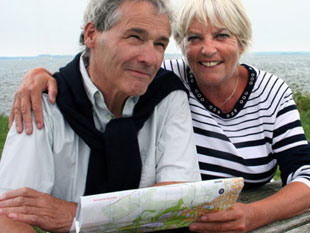 Hearing loss can be an invisible problem. Most hearing losses occur gradually so the signs of hearing loss are difficult to notice.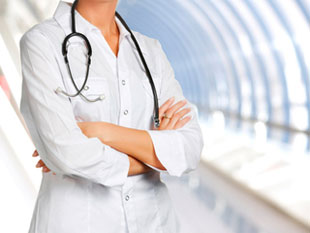 KHS is a private audiology facility staffed solely by certified audiologists serving the entire Grand Rapids area.