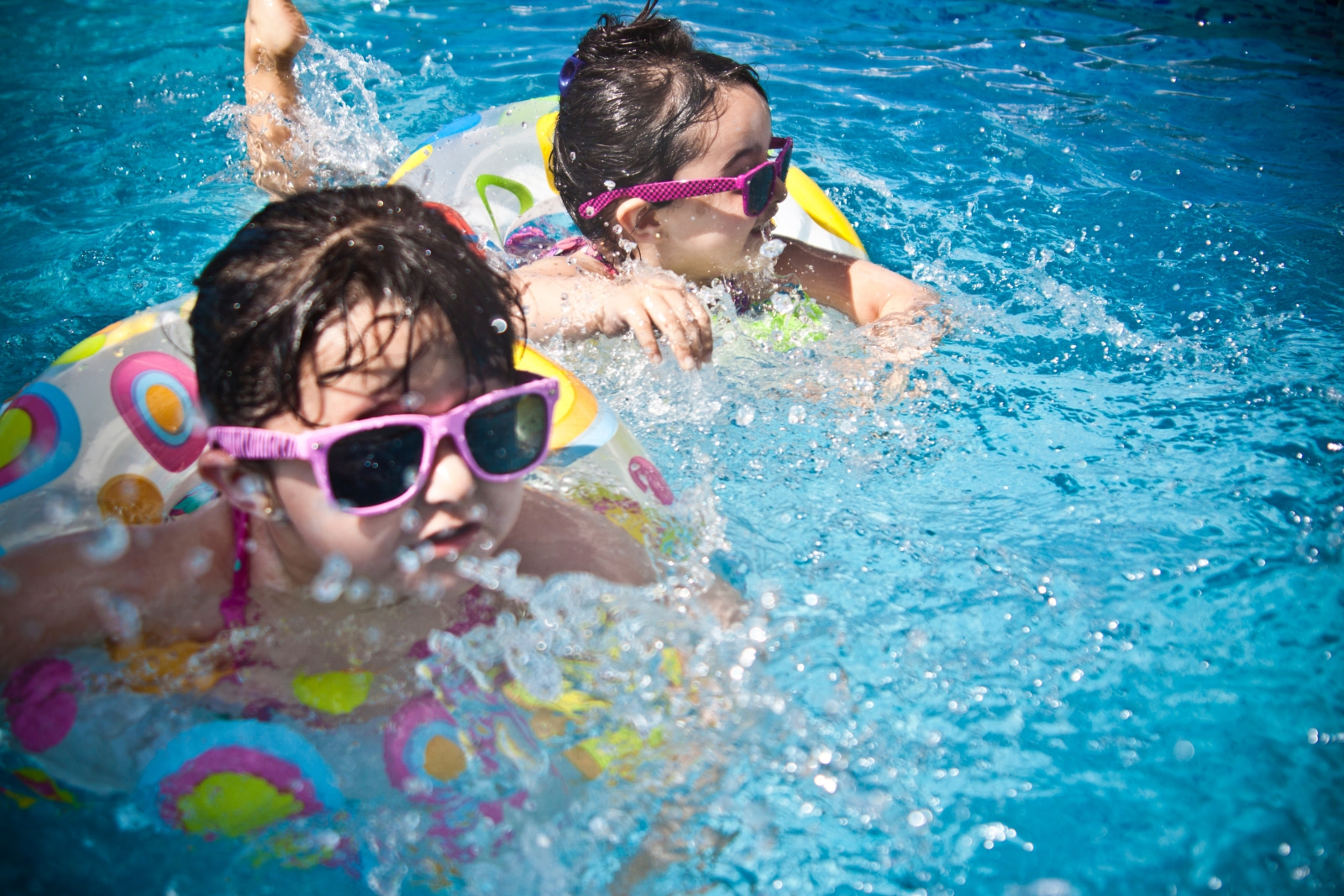 Swimming
Everyone's ears are different. That is why custom made ear plugs and hearing protection and swim plugs are the only way to provide optimal protection against the threat of hearing loss and water intrusion.
Does my child need to use swim plug if he has tubes in his ears?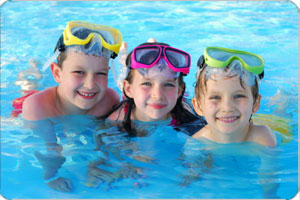 Our Doctor of Audiology Terry Alsum speaks from personal experience as a mother of a child who has had tubes in his ears. Dr. Alsum highly recommends custom swim plugs. Here's why: Although many healthcare providers say your child does not need ear plugs for bathing or swimming because the water may be clean or chlorinated, you need to reconsider how dirty bath and pool water can actually be. Any micro-organism which enters the ear canal could enter the space behind the ear drum setting your child up for infection and the need to use ear drops. "When my child had tubes the thing I hated the most was the battle of using ear drops" says Dr. Alsum. Custom ear plugs provide a superior fit thereby minimizing the chance of water and other micro- organisms entering the ear canal.
Custom ear plugs are very durable and therefore last for a long time. They do not wear down as easily as other materials such as wax. Kids like them because they come in a variety of fun colors. They are available in floatable or not floatable materials. Bright colors make them easily visible in the water. They can come with removable cords and have right and left indicators embedded as an option.

Kaczmarski Hearing Services can provide you with answers to many related questions. Call and speak with Dr. Alsum today.