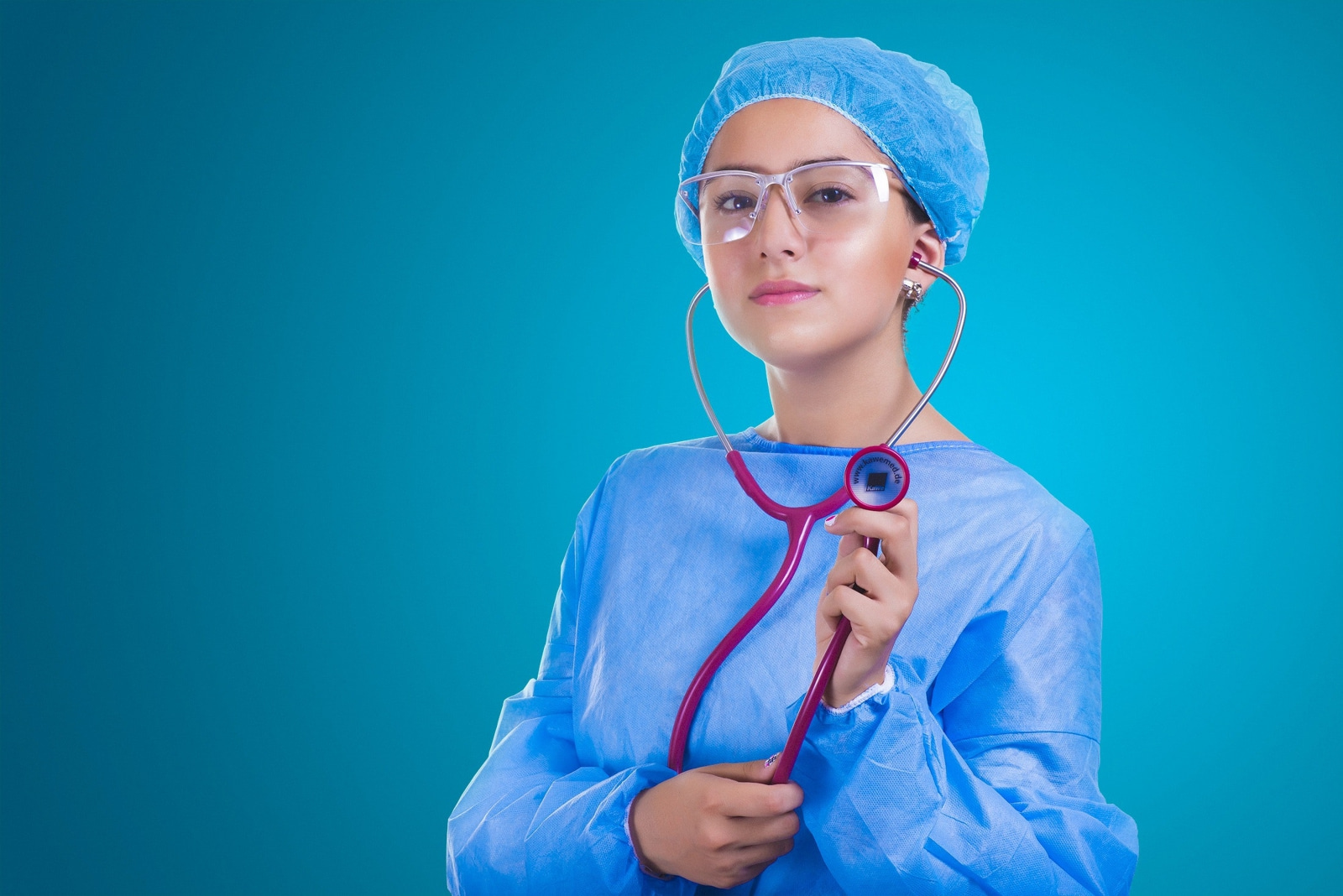 Are You In The Medical Field?
High-quality amplified stethoscopes feature a multi-position power switch that change the frequency of the amplifier to accommodate either cardiac or respiratory sounds.
Kaczmarski Hearing Services works as closely with Physicians as we do with the Patients they refer to us. If you are having difficulty in your professional environment we can help. We have access to many products that can help you better connect with your patients. If you find yourself having a hard time hearing the details that are important to the proper diagnosis of your patients and for your own peace of mind, call us today and let us help you discover how we can help you hear better today.
| | |
| --- | --- |
| | E-Scope II Amplified Stethoscope |
| | E-Scope II Amplified Stethoscope, Hearing Impaired Model |
| | E-Scope II BTE Model with Specialist Bell and Diaphragm |
Kaczmarski Hearing Services prides itself in dealing with people who lead busy and professional lifestyles. We offer priority appointments to accommodate your busy lifestyle and we protect and respect your privacy.
Call Kaczmarski Hearing Services if you are a medical professional in need of hearing assistance.