On the Job Protection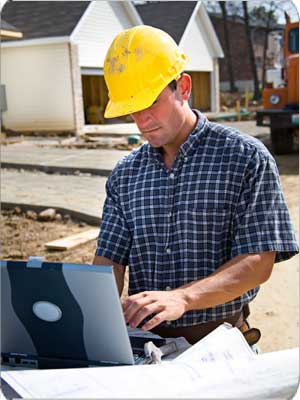 Kaczmarski Hearing Services can help you and your employees protect their hearing everyday while on the job. The best way to treat hearing loss is by preventing it. With so many custom and comfortable options available hearing protection should never be overlooked.
TESTIMONIAL
Kaczmarski Hearing Services really made it easy for me and our tradesman. When I was looking for a long term solution to protect my hearing and the hearing of my staff I contacted Kaczmarski Hearing Services. They came to our office to make custom ear plugs for members of our team who are introduced to areas of high noise.
I have found that many people don't always wear ear protection like they should. The disposable ear plugs often fall out and get dirty and therefore are never worn like they should be. The custom ear plugs made by Kaczmarski Hearing Services are comfortable and work well in every noisy situation I encounter. They even come with a convenient carry case that easily fits in my pocket or computer case.
Kaczmarski Hearing Services offers great products and backs them up with great service! I would strongly recommend them to anyone looking for hearing protection.
Jason Nyhuis
Lamar Construction