Motorsports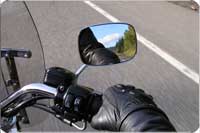 Designed primarily for motorsports enthusiasts to wear under a helmet to help eliminate wind noise and protect hearing, these devices are made in soft vinyl or medical grade silicone and feature a hollow canal style for the greatest comfort. Low profile, canal style earpieces feature a handy removal handle for ease of use.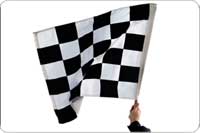 If you go to the race track or drive a race car, be sure to protect your hearing. The best prevention against hearing loss is hearing prevention. The roar of any high performance engine can exceed 85 dB. One way to recognize this is to determine if you have to raise your voice above normal conversation levels to talk to someone around you.
Custom ear plugs are comfortable to wear and easy to clean. You can use and own the same pair for a long period of time, they last! Kaczmarski Hearing Services can also order and fit custom communication equipment.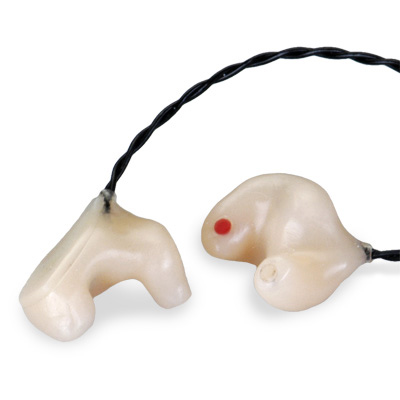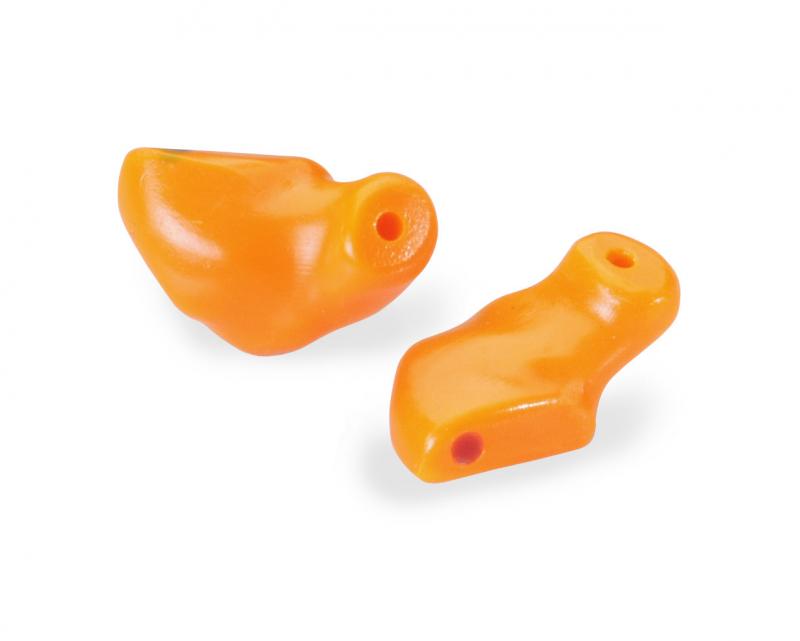 This racing headset was designed specifically for race drivers to receive communications from their pit crew. The soft, full shell custom earpieces feature a low profile design for comfort under the helmet. The RH-1 is compatible with many racing communication systems and the custom fit provides around 25 dB of noise suppression. It features a 15-inch hardwired black V cable and 3.5mm mono plug.