S Series 5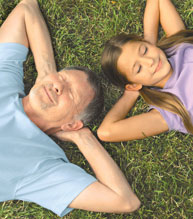 Quality sound in a sleek-looking instrument
Three times more powerful than Zōn™ and Destiny™, S Series 5 hearing aids come in a broad range of styles and are a good choice for wearers looking for value. S Series 5 offers features designed for a wide variety of lifestyle and hearing needs, including:
PureWave Feedback Eliminator, which virtually eliminates buzzing and whistling.
Advanced HydraShield®, which makes S Series 5 hearing aids water resistant.
AudioScape, which recognizes environmental settings and automatically adjusts your hearing aid to your preferred mode.
And more.
Talk to us to find out if S Series 5 is right for you.
Financing
Patient financing is available.