Something for everyone
Starkey's line of digital hearing aids comes in a wide variety of technology levels, styles and color options to fit most any hearing need and every unique lifestyle. Your hearing professional can help determine which one is right for you.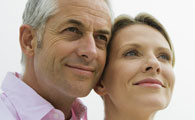 Our most advanced line of traditional digital hearing aids.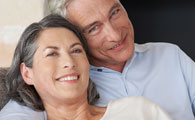 Small and sophisticated, Xino hides behind your ear where it's virtually undetectable.