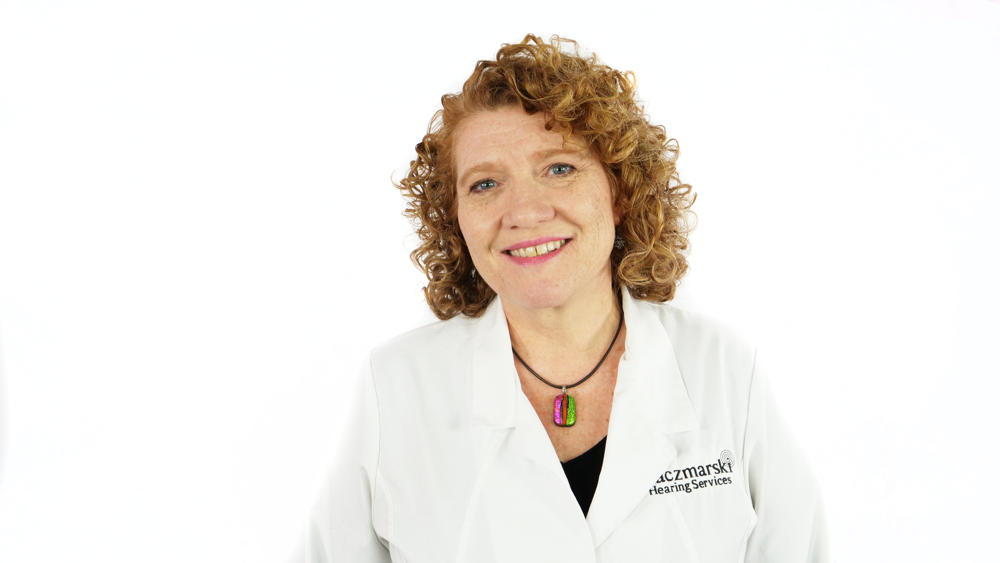 Terry Alsum
Audiologist
---
Terry Alsum, AuD, is board certified in Audiology. She is a Calvin College alum and received her Master's degree in Audiology from Michigan State University in 1985. She earned her clinical doctorate in Audiology from Central Michigan University in 2007.
Dr. Alsum has enjoyed broad clinical experience in a variety of settings. She has practiced at Spectrum Health and Michigan Medical PC. Her experience also includes teaching and clinical supervision of students at Calvin College. Other than hearing loss,
a specific area of interest has been balance function testing.
"I'm passionate about audiology and about helping individuals with hearing loss learn to make the best use of today's wonderful technology. My belief is that this is a process, not an event. The relationship between patient and audiologist is a very important factor in this process. Young professionals often need wireless connectivity to cell phones, stethoscopes or any number of electronic devices. They often have very unique work environments and sometimes fear that hearing aids will not be compatible with their work environment or lifestyle. But there are exciting new technologies available. One active patient recently remarked that I seem to really enjoy my patients and must have a very rewarding job. I couldn't agree more!"
Meet Our

Team

Because like the saying goes, there is power in numbers! Kaczmarski Hearing Services employs the area's most elite team of Doctors of Audiology.