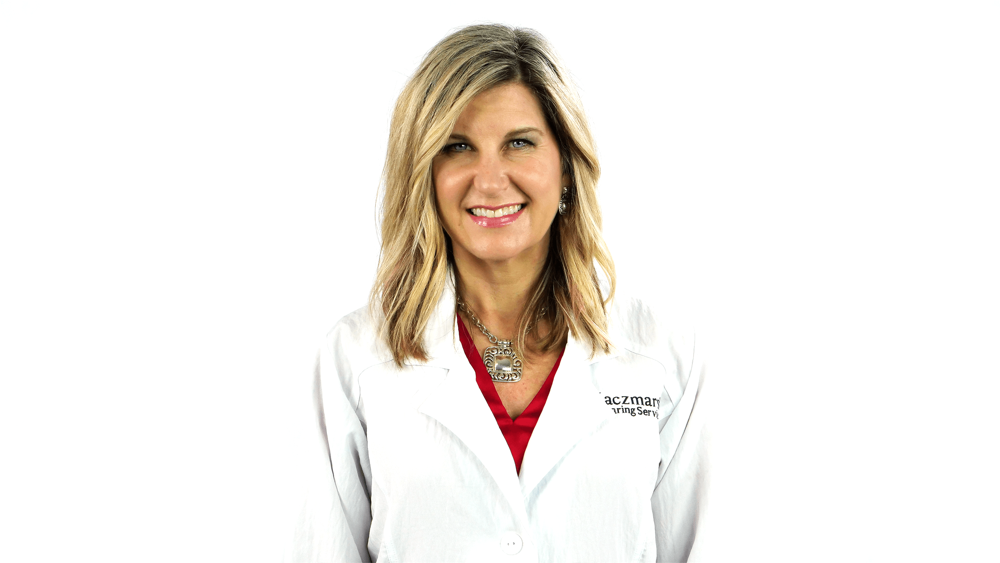 Melissa Jordan
Audiologist
---
Melissa Jordan, Au.D, received her Bachelors and Masters Degrees from Michigan State University in 1994 and 1996, respectively. After 10 successful years in practice, she enrolled at Salus University where she earned her Doctorate degree, which she completed in April 2009. She is a proud member of both the American Academy of Audiology and the American Speech Language and Hearing Association.
Dr. Jordan spent the first half of her career practicing Audiology and fitting hearing aids in Southern California working for a large hearing healthcare organization. There she spent a great deal of her time in a clinical setting evaluating hearing loss and fitting high technology hearing aids on a wide variety of patients including adults, children and special needs populations. She was excited to move back to Michigan in 2006, where she gained additional experience and knowledge while resuming her practice, working with local Ear, Nose and Throat specialists, focusing more on the medical aspects of Audiology.
Melissa says, the best part of practicing Audiology is seeing the change that takes place in a person's life once they have discovered what a huge difference hearing instruments can make for them (along with their loved ones). Patients often come in for an appointment with a spouse or an adult child and have a fairly open discussion with Melissa about what it's like living with a lack of communication between them. Getting to the root of the problem and presenting hearing and listening solutions is very gratifying. Melissa claims that she is also known as being a "hand holder", during appointments. Melissa likes to take her time and walk her patients through every step of this life changing process.
Meet Our

Team

Because like the saying goes, there is power in numbers! Kaczmarski Hearing Services employs the area's most elite team of Doctors of Audiology.