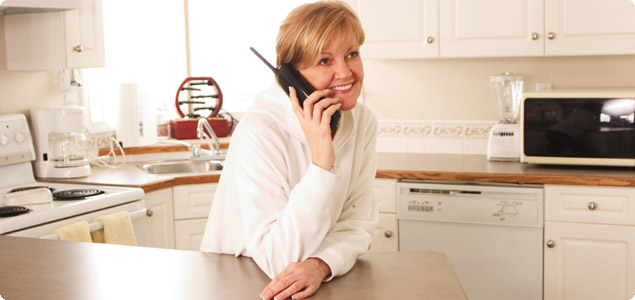 Free 7 Day Hearing Aid Test Drive

Please Click the Call Button
A menu will pop up
Enter your phone number
A representative from OUR office will call you right back.
Let us pay for the call! You will not be connected to a call center or overseas operation.

Enter your information now to schedule a Free Hearing Screening and a FREE 7 DAY TEST DRIVE!  Take a hearing aid home where you can try it for FREE in your own everyday surroundings.  Kaczmarski Hearing Services cares about you.